Nicole A. Bauta
nbauta@padronlaw.com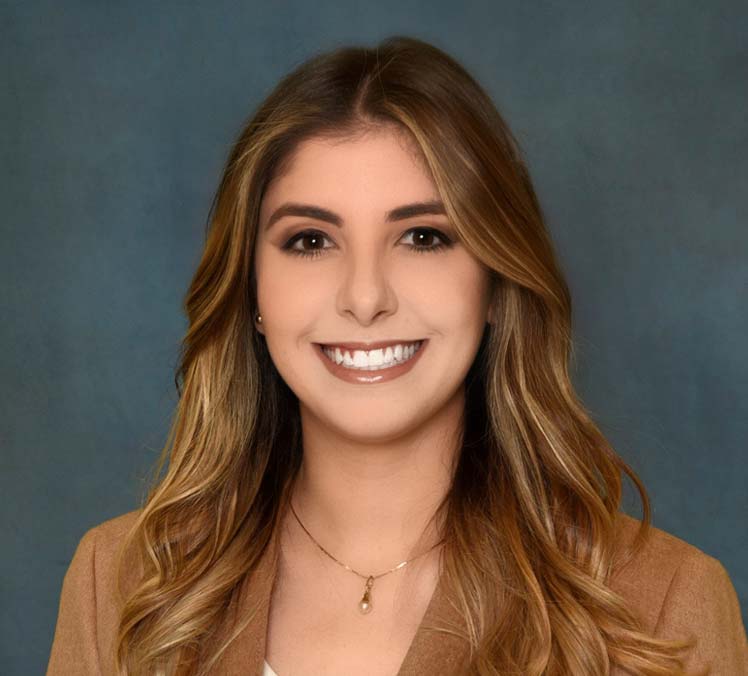 Nicole A. Bauta is an Associate of The Padron Law Group, P.L.L.C., where she practices exclusively in the area of Marital and Family Law. Ms. Bauta received her Juris Doctor from Florida International University College of Law. Ms. Bauta is a member of the Family Law Section of the Florida Bar, the Florida Association of Women Lawyers, as well as a member of the Cuban American Bar Association. Ms. Bauta is admitted to the Florida Bar.
While completing her legal studies, Ms. Bauta was a student attorney representing immigrant juveniles obtain legal immigration status as a Certified Legal Intern. Ms. Bauta was an Articles Editor of the Florida International University Law Review and was the Third-Year Representative for the Cuban American Bar Association of FIU Law. Prior to law school, Ms. Bauta earned her Bachelor of Arts degree from Florida International University where she majored in Political Science and minored in Public Administration.
Ms. Bauta is fluent in Spanish.