About The Padron Law Group, P.L.L.C.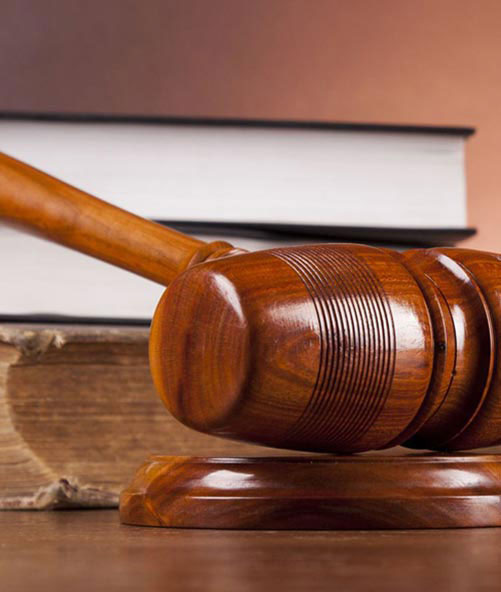 Every family is different. That is why every family law case is different.
The Padron Law Group, P.L.L.C., is a different type of family law practice. We do not believe in a cookie-cutter approach to family law. We give each and every case our thorough, individualized attention, with a humanistic approach, that is geared toward the specific needs of the client and of that client's family.
We have over thirty-three years of combined experience in family law. Our dedicated team of legal professionals is here to help you. Our office is conveniently located in the heart of Coral Gables. Call or e-mail us today to schedule a consultation with one of our attorneys.